Our new website is online!
Welcome to our new website. Take a look around!
It's finally here: our new website. We are…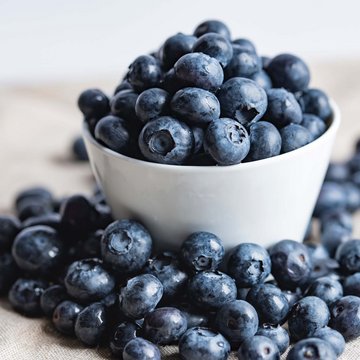 BLUEBERRIES – THE LITTLE MIRACLE BERRY
Blueberries are many a child's favourite fruit: Sweet, small, and the best thing about them…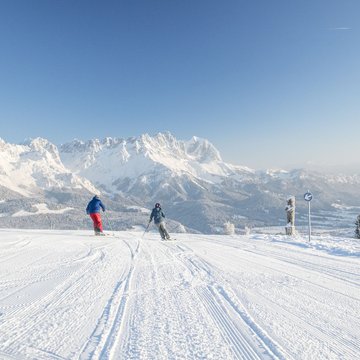 Environmentally friendly skiing fun! Travel to the ski region by train
Catch the night train to the Postwirt in Söll
In cooperation with the Austrian National…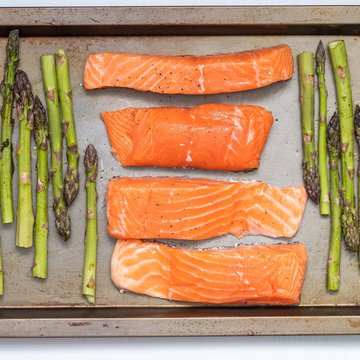 Asparagus cream soup with salmon
Ready for some asparagus?
Ask any enthusiastic hobby chef: winter lasts far too long!…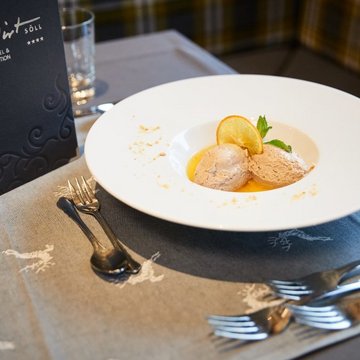 Chocolate & Mousse au Chocolat
Who can resist?
The delicacy that is fine chocolate.
In this article, we would like to…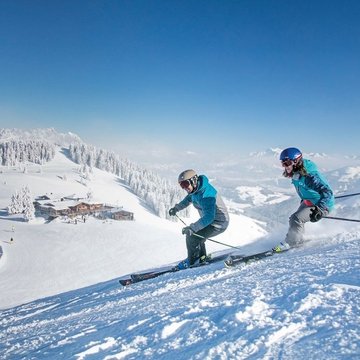 This is how you get ready for a day of skiing!
As the media have been reporting constantly over the last few days, the snow conditions here…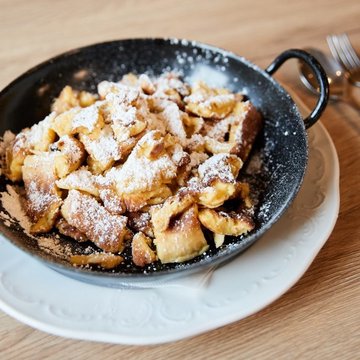 Tyrolean Kaiser-Schmarren
One of Austria's most popular desserts is the famous "Kaiser-Schmarren", a pancake-like dish…